In addition to our extensive Video Library and our Both Sides of the Issue series, we offer several resources to help you teach even better.
Unable to stream videos in your classroom? Our DVDs feature some of the best segments from our Video Library. Our 2020 Edition features 13 videos from John Stossel, plus five bonus videos. It's 100% FREE, so order yours today!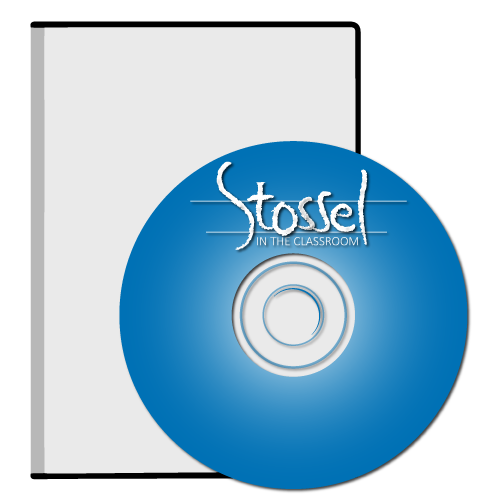 Coming soon.
The Classroom Extension featured on Stossel in the Classroom has undergone an extensive redesign! This new assignment tool will empower teachers to manage their group of students, quiz students, and download grades for their group.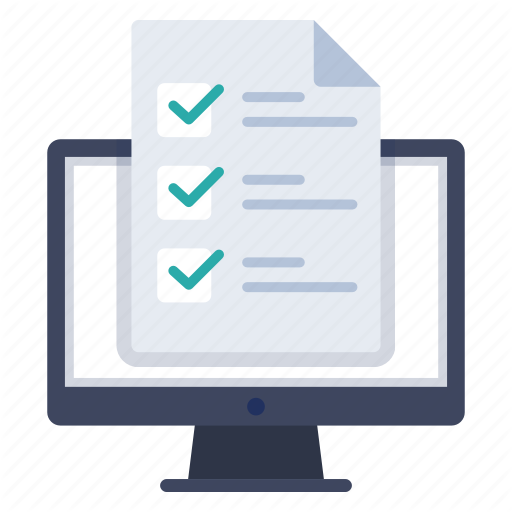 For all of our DVDs and many of our streaming videos, we provided Teacher's Guides which include discussion questions, viewing guides, activities, and more. They'll help you and your students get the most out of each video, and they're 100% free.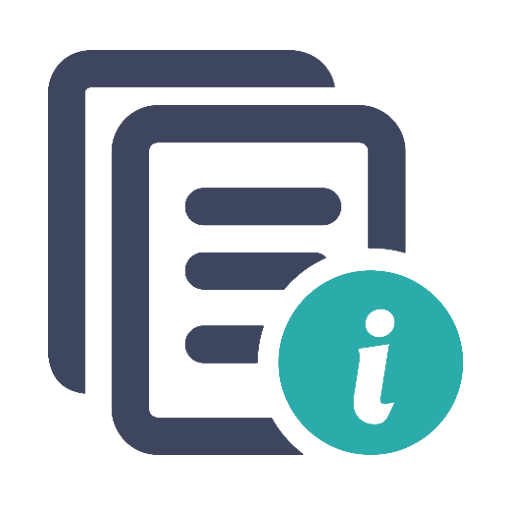 Create Your Account Today!