We created the Both Sides of the Issue series to help teachers present balanced lessons on the topics that John Stossel addresses. Each month, we pair two of John's videos with videos from outside sources representing opposing arguments. Our goal is to provide students with different viewpoints and encourage open discussion and critical thinking.
Every Both Sides of the Issue pairing includes a list of discussion questions, so it's never been easier to get the conversation started.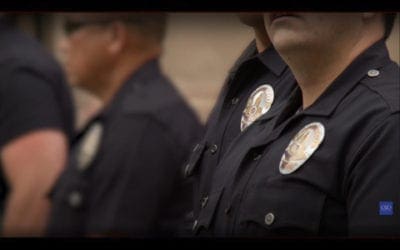 Kayleigh McEnany defends cops' qualified immunityUnlawful Shield: Abolish Qualified ImmunityEnjoy this video? You can access many more resources like quizzes, teacher's guides, and free DVDs when you register! It will take you less than two minutes, and best of all:...
Create a FREE account to access more tools!