Each Google Classroom quiz consists of three sections:
Section 1: Lesson Title and Description, followed by a field for the student's email address. If you prefer, you can delete this field. 

Section 2: An embedded video for the student to watch and learn the concept. 

Section 3: A set of questions to assess if the student understood the concepts presented in the video. By default, the order of questions is static, but you can change this setting to randomize the order of questions.
How does it work?
1. Open a new browser window and log onto your Google Classroom account.

2. In a new browser tab, visit the Stossel in the Classroom video lesson page that you wish to use and scroll down to the available resources section:

3. Click on the Google Quiz icon. You will be redirected to confirm that you wish to copy the quiz to your Google Drive by clicking on the blue button, "Make a copy":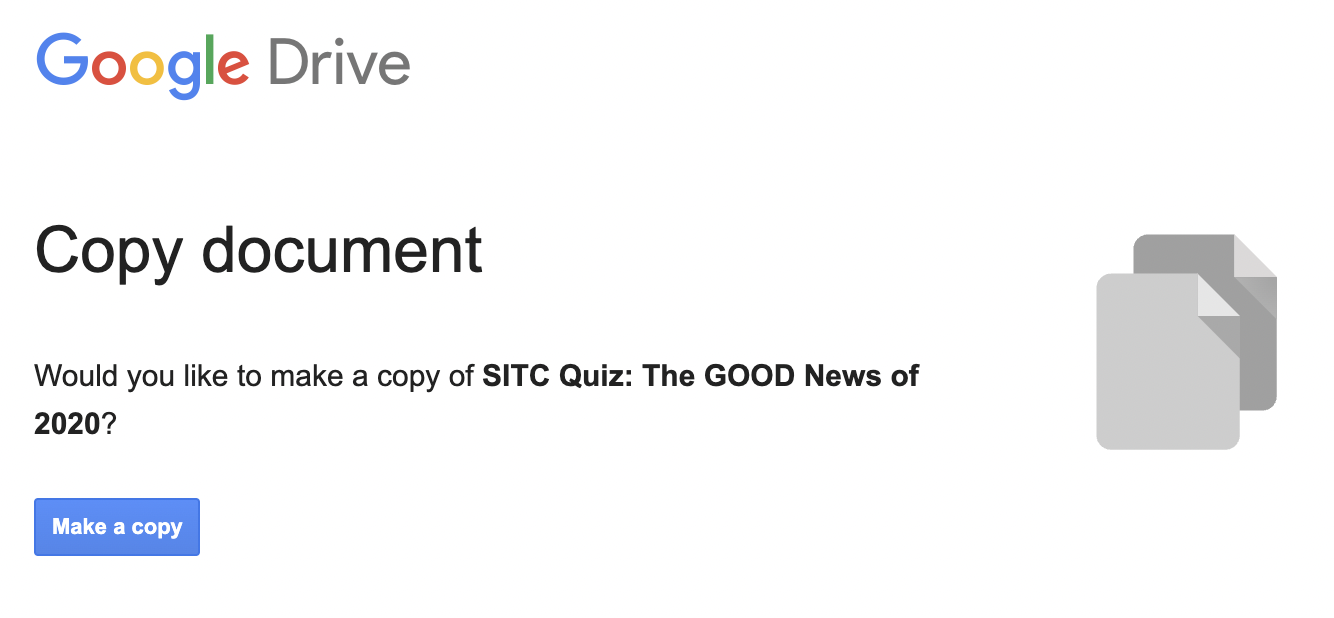 4. You are all set to assign! Click on "Send":

5. Select the middle icon to see the form's link and click on "Copy."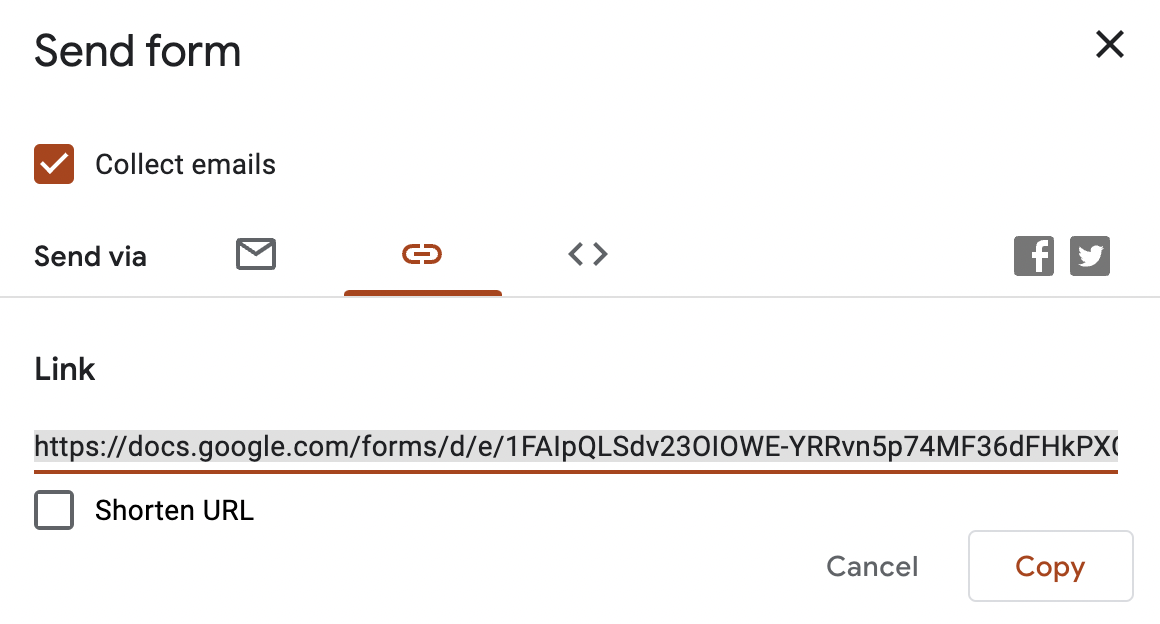 6. Go to your desired classroom and click on the "Classwork" tab to create a new assignment:

7. Enter a title, instructions, and click on the "link" icon to paste the link on your clipboard, then click "Assign":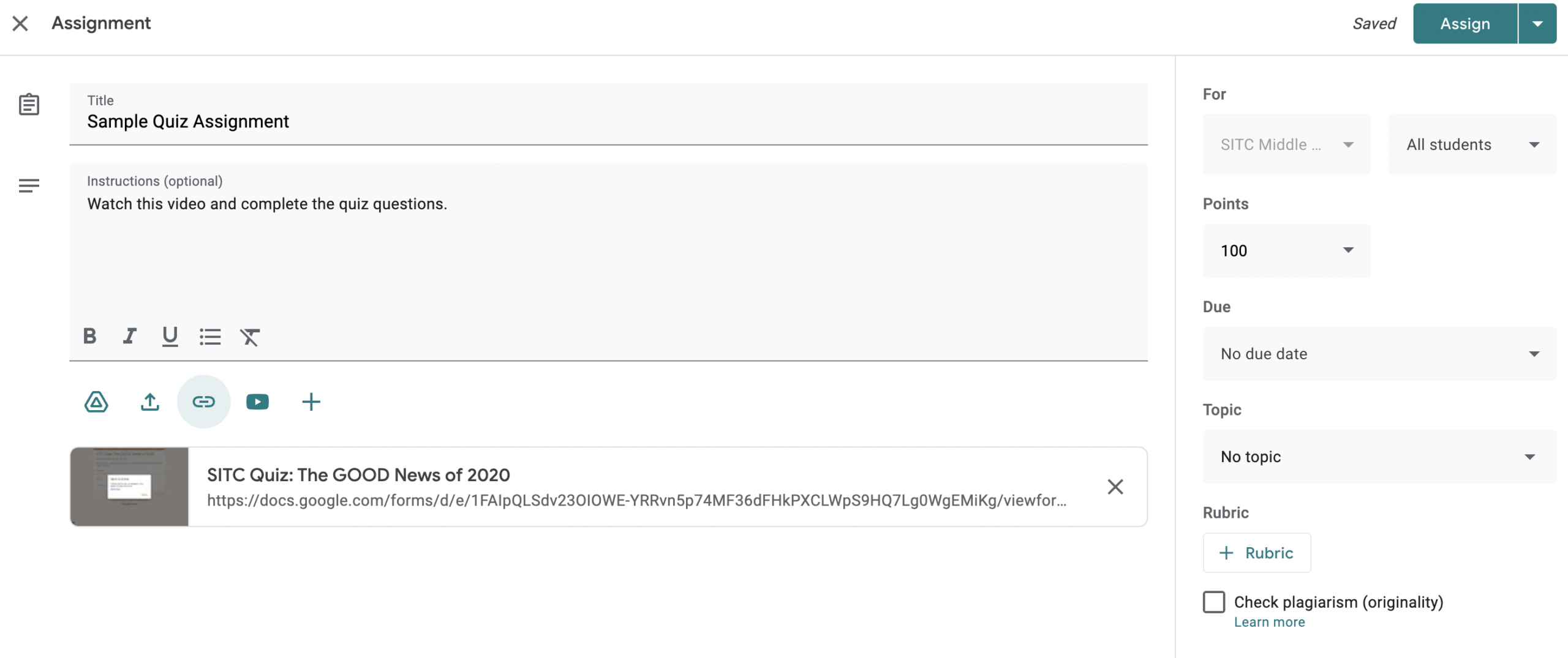 8. By default, the form settings are set to calculate on a scale of 100 and for grades to be released after submission.

9. These settings are customizable and can be edited by clicking the "Customize Theme" and navigating to the "Settings" section.


If you need further assistance, don't hesitate to Contact Us.