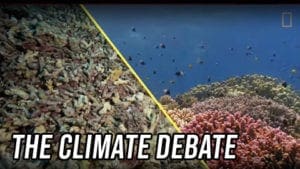 CLIMATE CHANGE 101 WITH BILL NYEWHAT IS THE TRUTH ABOUT CLIMATE CHANGE?AVAILABLE RESOURCES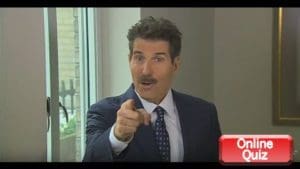 VIDEO DESCRIPTIONJohn Stossel discusses what's fact and what's fiction, regarding climate change.AVAILABLE RESOURCES Printable PDF AVAILABLE RESOURCESClick to Login or Register to Access These...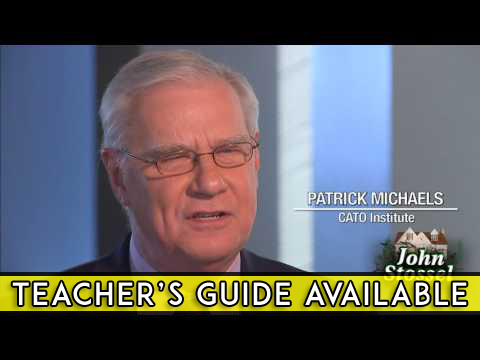 VIDEO DESCRIPTIONHas the earth warmed? Have we caused it? Does it matter? Is there really a looming crisis or is this much ado about nothing? And what happens to people who disagree? This segment looks at the way the global warming debate is playing out.Download...