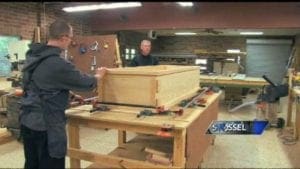 Louisiana Funeral Directors Assn.'s David Tatman and economist Donald Boudreaux on laws restricting the Monks of St. Joseph Abbey's business.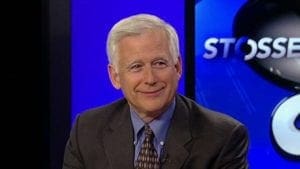 Economist David Henderson argues that we should buy the cheapest goods available to free up capital for further spending.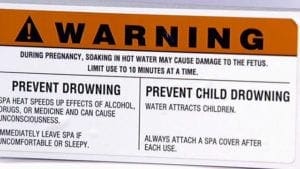 Wacky Warning Label Contest Creator Bob Dorigo Jones on the unintended consequences of warning labels.