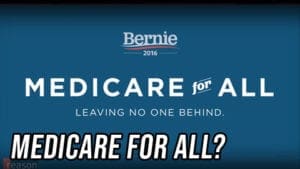 MEDICARE FOR ALL LEAVES NO ONE BEHINDWHY BERNIE SANDERS' MEDICARE FOR ALL IS A BAD IDEAAVAILABLE RESOURCES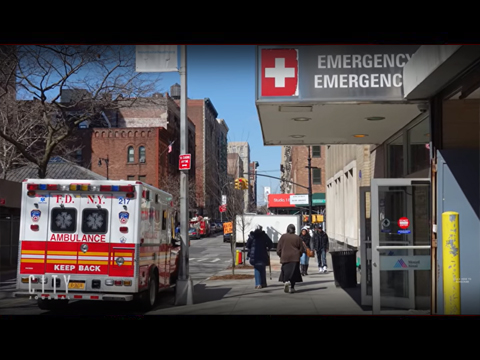 It's Time for Medicare For AllSingle-Payer?Enjoy this video? You can access many more resources like quizzes, teacher's guides, and free DVDs when you register! It will take you less than two minutes, and best of all: it's FREE!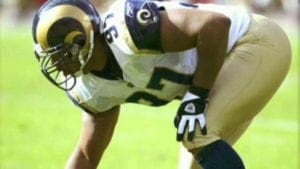 Former NFL player turned IHOP owner Tyoka Jackson on government versus private sector jobs.