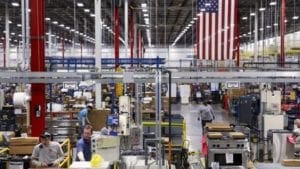 VIDEO DESCRIPTIONCongressman Paul Ryan says government can't fix poverty by redistributing income.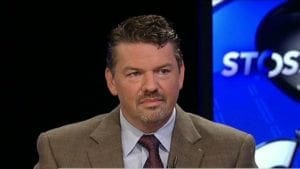 VIDEO DESCRIPTIONScott Womack, the owner of 12 IHOP restaurants, on why the health-care law will take away his profits and prevent growth and hiring.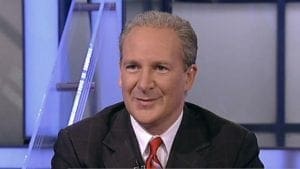 VIDEO DESCRIPTIONEuro Pacific Fund CEO Peter Schiff on why government regulations restrict his company's ability to expand and create more jobs.