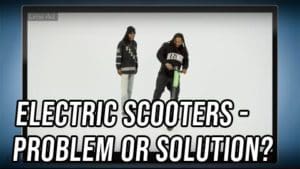 SCOOTER LEAVES MAN WITH BROKEN JAW, PERMANENT HEARING DAMAGEWAR ON ELECTRIC SCOOTERSAVAILABLE RESOURCES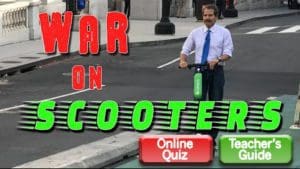 VIDEO DESCRIPTIONYou may have seen electric scooters in your city. John Stossel wonders if this is the next revolution in urban travel. But what about safety?AVAILABLE RESOURCES Printable PDF...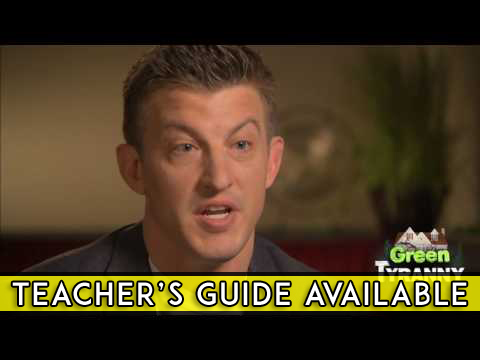 VIDEO DESCRIPTIONWhat are fossil fuels? Why do so many people dislike them leggi l'articolo completo? Are they bad for us? Are they bad for the environment? What are the alternatives? This segment looks at the debate over fossil fuels.Download Teacher's GuideTo...