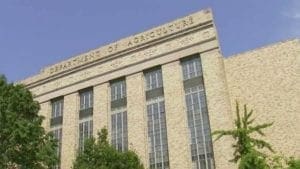 VIDEO DESCRIPTIONRep. John Mica, (R-Fla.), breaks down the millions being spent on empty building by the government.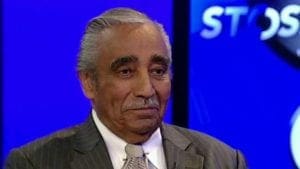 VIDEO DESCRIPTIONRep. Charlie Rangel, (D-NY), on government spending on aid programs and big government.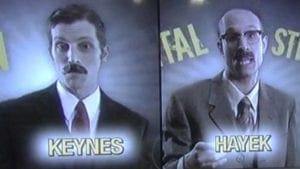 VIDEO DESCRIPTIONEconstories co-founders Russ Robert and John Papola discuss how the greatest economists of the past generation would deal with current economic problems.[rev_slider...