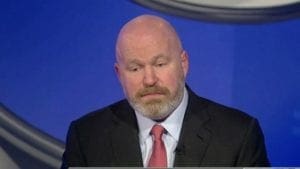 AQR Capital Management's Cliff Asness on the costs of health care.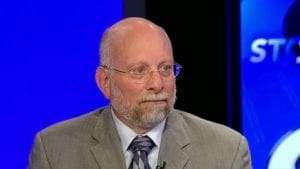 Valley Surgical Clinics founder Dr. Jeffrey Singer on why Medicare and the health-care law are putting government interests and costs ahead of the interests of patients.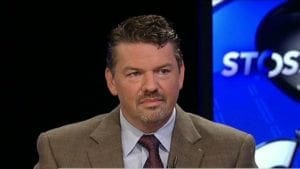 Scott Womack, the owner of 12 IHOP restaurants, on why the health-care law will take away his profits and prevent growth and hiring.