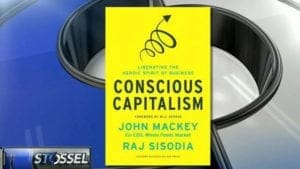 VIDEO DESCRIPTIONWhole Foods CEO John Mackey argues that business has lifted billions out of poverty.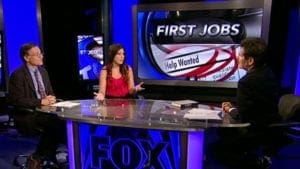 VIDEO DESCRIPTIONAuthor Steven Greenhouse and Hannah Jackman of the National Journalism Center debate the use of interns.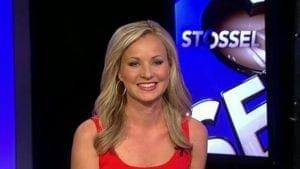 VIDEO DESCRIPTIONFBN's Sandra Smith breaks down the pros and cons of vocations school and whether more kids should avoid college.