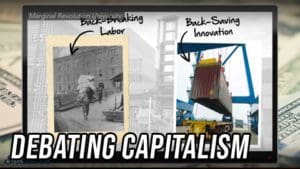 THREE FLAWS OF CAPITALISM ACCORDING TO MARXISTSIN DEFENSE OF CAPITALISMAVAILABLE RESOURCES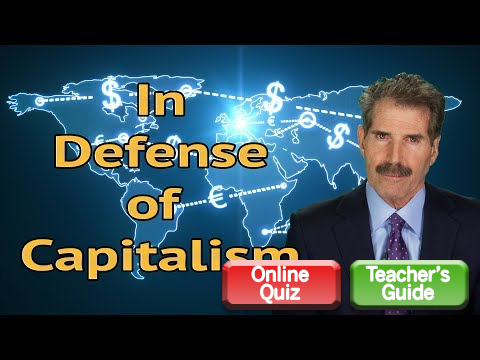 VIDEO DESCRIPTIONProgressives attack capitalism because it lets some become very rich while others stay poor. But Yaron Brook, chairman of the Ayn Rand Institute says the opposite is...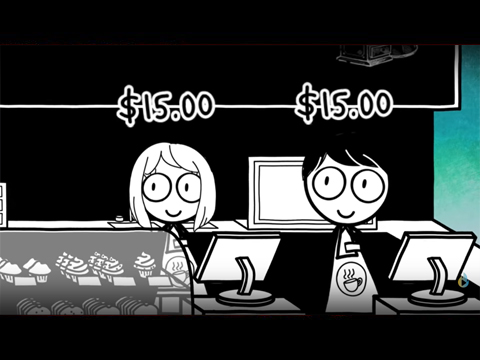 Should We Raise the Minimum Wage?Is Raising Minimum Wage a Bad Idea?Enjoy this video? You can access many more resources like quizzes, teacher's guides, and free DVDs when you register! It will take you less than two minutes, and best of all: it's FREE!