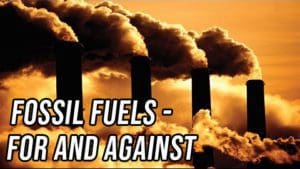 THE TRUE COST OF FOSSIL FUELSTHE ENERGY DEBATE: A CASE FOR FOSSIL FUELSAVAILABLE RESOURCES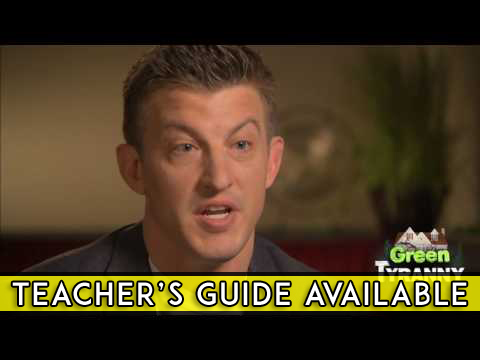 VIDEO DESCRIPTIONWhat are fossil fuels? Why do so many people dislike them leggi l'articolo completo? Are they bad for us? Are they bad for the environment? What are the alternatives? This segment looks at the debate over fossil fuels.Download Teacher's GuideTo...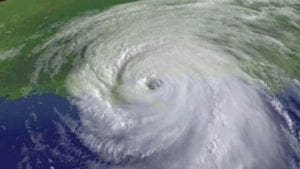 VIDEO DESCRIPTIONCenter for Industrial Progress president Alex Epstein on the importance of fossil fuels.