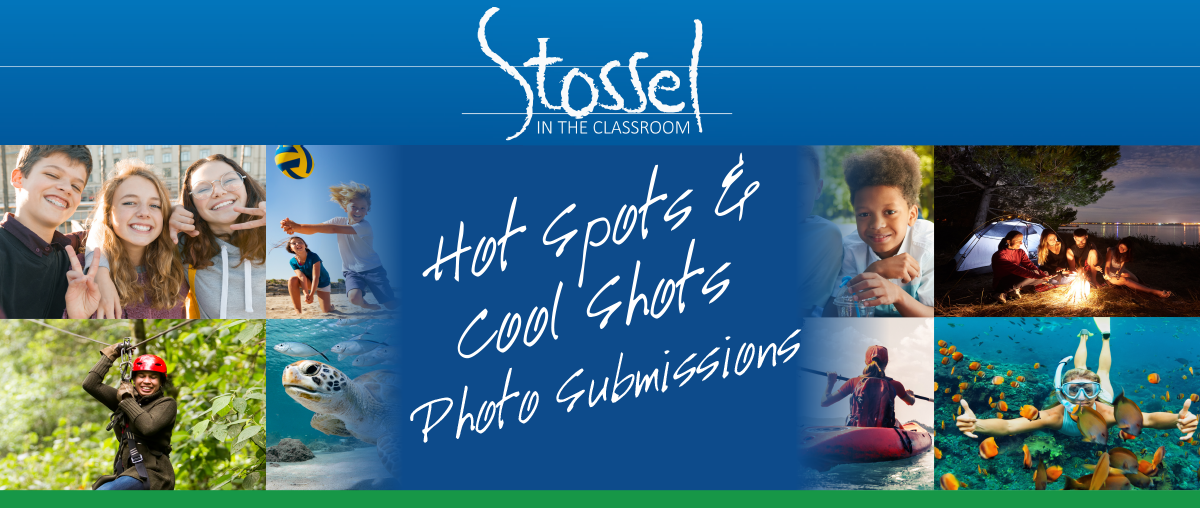 The contest is now closed. Thank you to everyone who participated!
Summer is a time for relaxing vacations. family gatherings, outdoor adventures, and other activities to help you recharge before the new school year. However you choose to spend your time, we'd love to get a glimpse of it!.
Simply upload favorite landscape, action, wildlife, or other captivating photo by August 20. When you do, you may be selected to receive our Summer Reading Bundle or one of five $25 Amazon gift cards!
We're excited to see how you're spending your downtime!