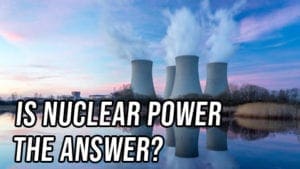 3 REASONS WHY NUCLEAR ENERGY IS TERRIBLE!THE NUCLEAR OPTIONAVAILABLE RESOURCES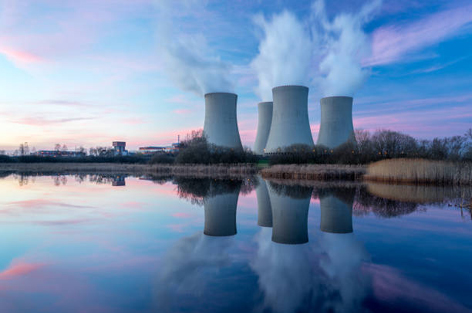 This Thursday, Earth Day, politicians and activists will shout more about "the climate crisis." I don't think it's a crisis. COVID-19, malaria, exploding debt, millions of poor children dying from diarrhea — those are genuine crises. But global warming may become a...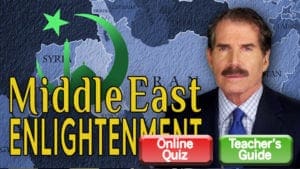 VIDEO DESCRIPTIONSurveys show that the Islamic World — long filled with war and religious dogma — is starting to become more tolerant, and a little more secular.AVAILABLE RESOURCESAVAILABLE...