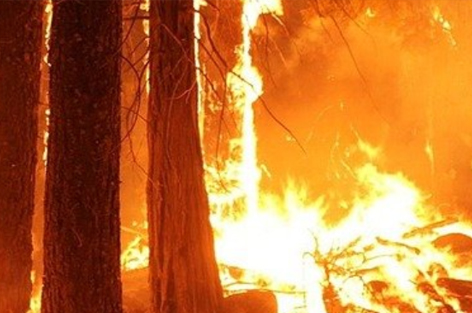 "Mother Earth is angry!" says Nancy Pelosi in my newest video…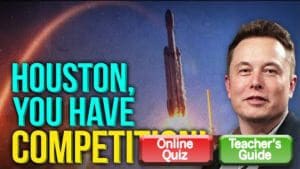 VIDEO DESCRIPTIONOn August 2nd, two American astronauts return to Earth. Their launch was the first from the US in 10 years. It wasn't NASA that sent them into space. It was Elon Musk's SpaceX...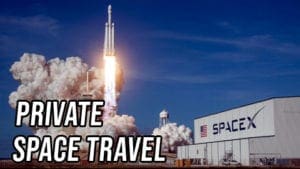 Should We Leave The Future of Space in the Hands of Private Companies?SpaceX Does What Government Won'tEnjoy this video? You can access many more resources like quizzes, teacher's guides, and free DVDs when you register! It will take you less than two minutes, and...