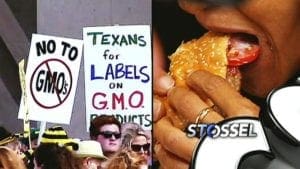 VIDEO DESCRIPTIONStossel and guests debate whether or not the hype about GMOs, fat and school lunches is really necessary.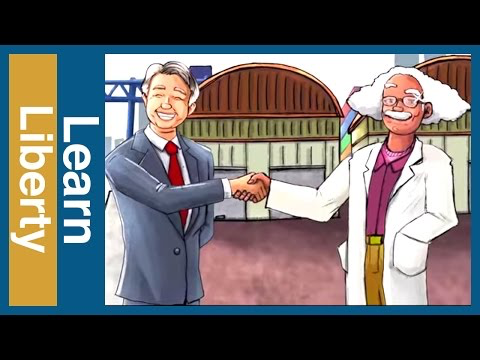 VIDEO DESCRIPTIONIn this Economics Made Easy video from our friends at Learn Liberty, Professor Bryan Caplan talks about "anti-foreign bias," and points out that most economists don't share these concerns. Professional economists think trade and immigration benefit...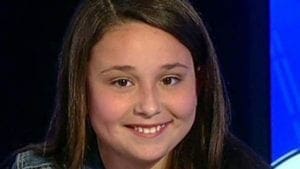 VIDEO DESCRIPTION11-year-old Chloe Stirling and her mother Heather Stirling on why the government shut down the young entrepreneur's cupcake business.