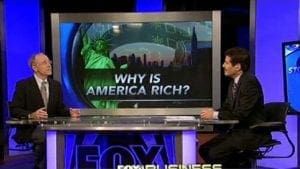 Heritage Foundation's Bill Beach on what some countries are doing to create more economic opportunities and spur innovation.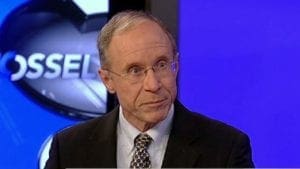 Heritage Foundation's Bill Beach on the factors that make some countries more economically free than others.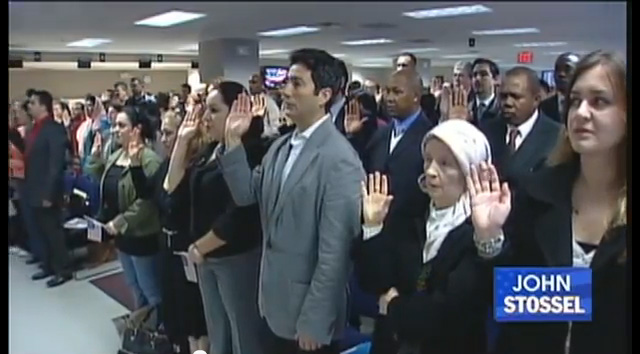 Why do people come to America? Isn't America a cesspool of crass commercialism and greedy, materialistic people? What's so great about America that while we criticize it and try to change it, millions of immigrants struggle to come here? This segment looks at the pursuit of happiness in America.