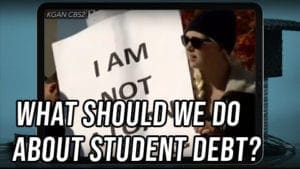 ROBERT REICH: THE STUDENT DEBT CRISISSOLVING STUDENT DEBTAVAILABLE RESOURCES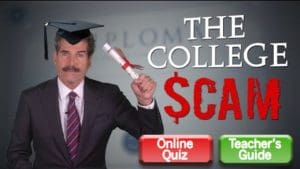 VIDEO DESCRIPTIONA new book makes "The Case Against Education." Who would argue against education? Economics professor Bryan Caplan tells John Stossel that "what we need to do is to go back to a...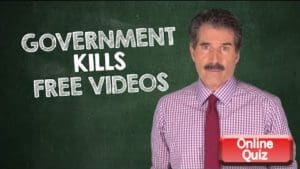 VIDEO DESCRIPTIONAn internet entrepreneur saved 20,000 free online college lectures (and more) after the government declared them illegal.AVAILABLE RESOURCES Printable PDFAVAILABLE...