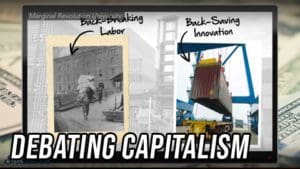 THREE FLAWS OF CAPITALISM ACCORDING TO MARXISTSIN DEFENSE OF CAPITALISMAVAILABLE RESOURCES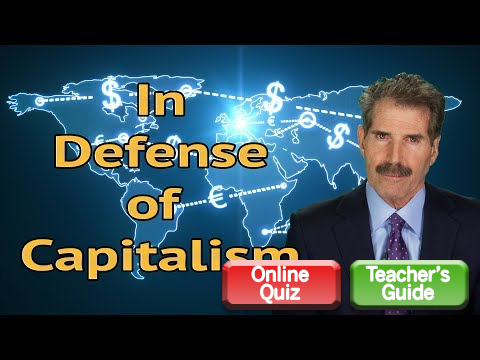 VIDEO DESCRIPTIONProgressives attack capitalism because it lets some become very rich while others stay poor. But Yaron Brook, chairman of the Ayn Rand Institute says the opposite is...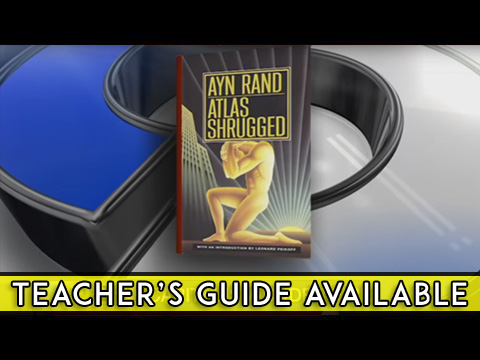 VIDEO DESCRIPTIONNews reports, articles, and websites tell us of the waning belief in capitalism https://ed-nederland.com/. What do you think about capitalism? Is capitalism evil? Or has it...