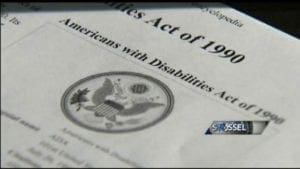 Author Greg Perry and Curt Decker of the National Disability Rights Network debate whether the ADA is a necessary organization.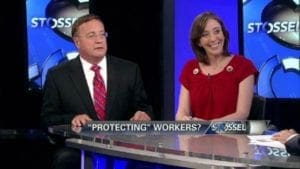 Katherine-Mangu Ward of Reason Magazine and Steve Lonegan, former mayor of Bogota, N.J., discuss the overextension of the ADA.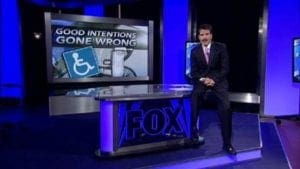 Attorney Tom Frankovich and Walter Olsen, founder of Overlawyered.com, discuss the impact and importance of ADA lawsuits.