"I'm more anti-China than you!" That was one theme of the 2020 Presidential election.
But not long ago, American presidents were excited about China. The Communist dictators had began to allow private property, and the economy boomed. But sadly, political repression may have gotten worse.
We're proud to announce the winners of our Private Frontier Essay and Video Contests. Congratulations to all of them, and thank you to everyone who entered!
Contest Winners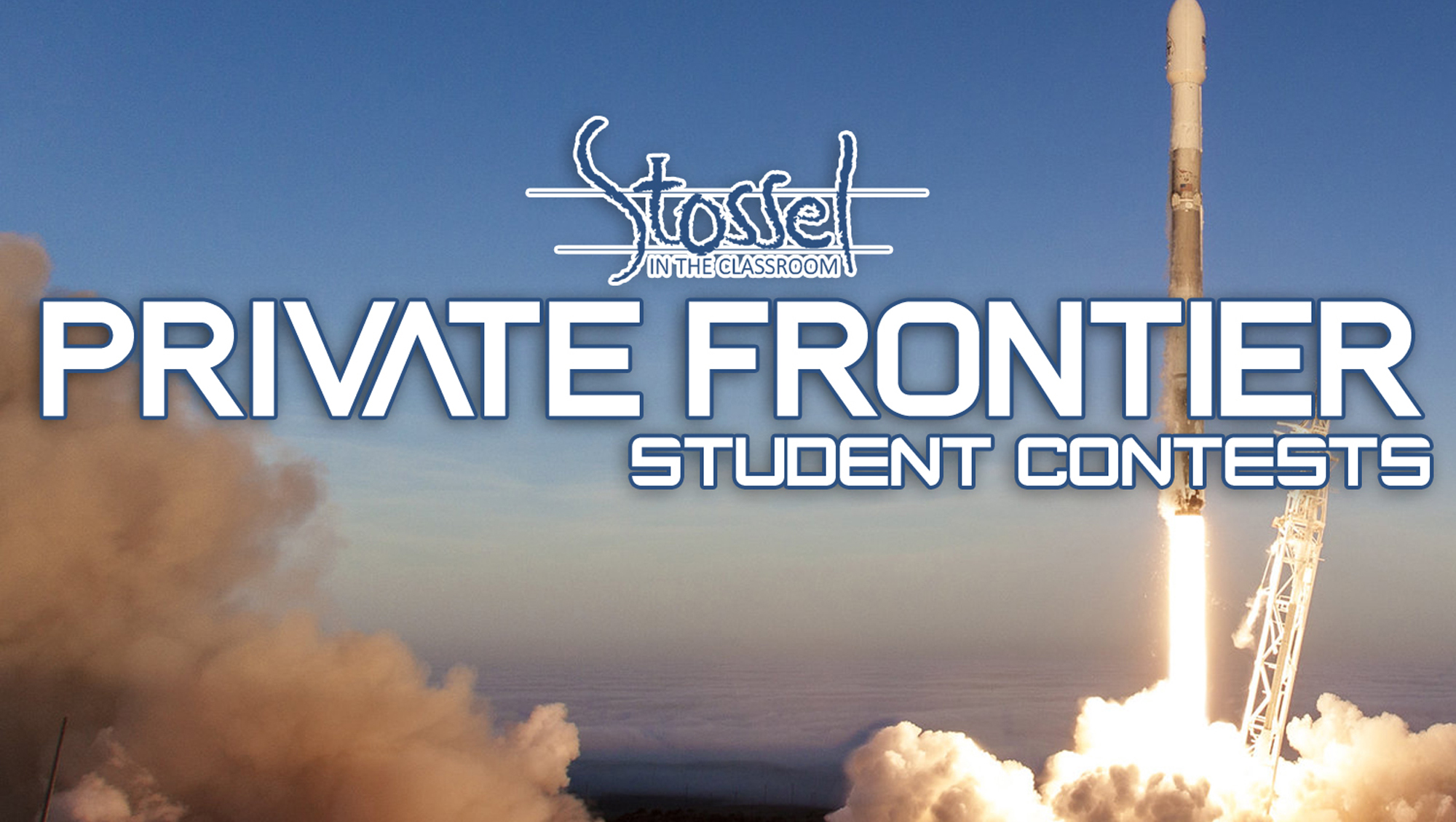 Popular "socially responsible" investment funds advertise: "Make money AND help the world!" But is it too good to be true? John takes a look in our latest video.
Video Spotlight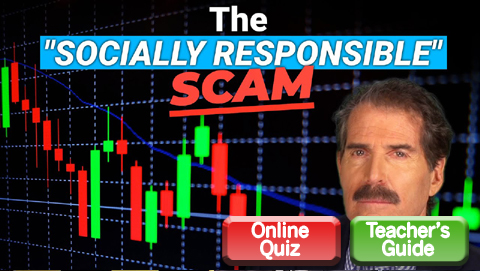 Is nuclear power the future, or is it too dangerous? Your students can hear two sides of this debate in the latest to our Both Sides of the Issue series.
Both Sides of the Issue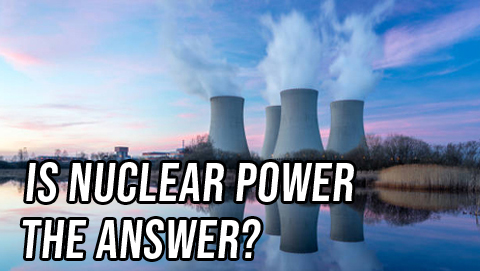 Our December Town Hall was such a success that we decided to do another one, with more questions from teachers, as well as tips from 2014's essay contest winner, Madeline Peltzer. Didn't attend? You can still watch the full event now.
Town Hall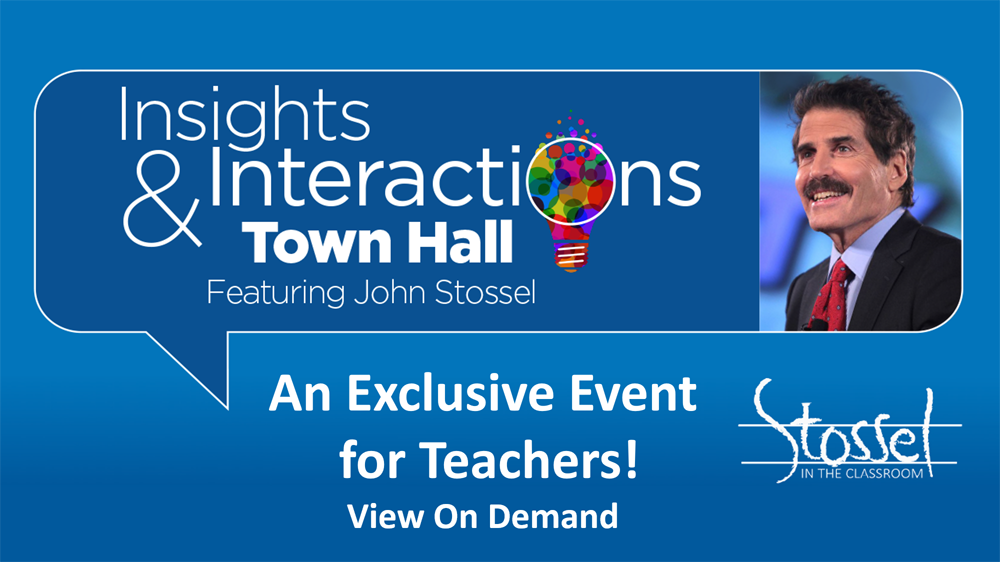 For the latest on Stossel in the Classroom, plus additional resources, check out this month's Ideas in Action newsletter.
April Newsletter