The U.S. sugar program is "Stalin-style price controls," Ross Marchand of the Taxpayers Protection Alliance tells John Stossel.
Every year, we hold an essay contest and a video contest to give your students an opportunity to express themselves and win great prizes. This year, we're opening up that opportunity even more⁠—and giving away $25,000!
2021-22 Contests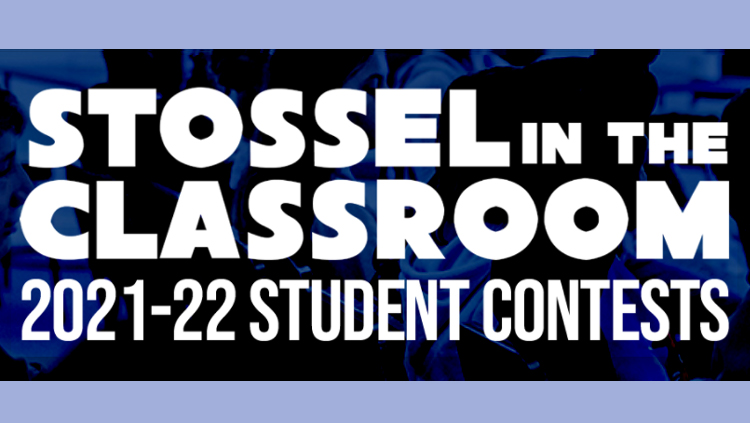 Is big government the enemy of freedom? Your students can hear two sides of this debate in the latest to our Both Sides of the Issue series.
Both Sides of the Issue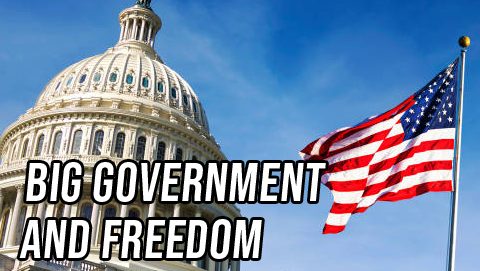 Popular "socially responsible" investment funds advertise: "Make money AND help the world!" But is it too good to be true? John takes a look in our latest video.
Video Spotlight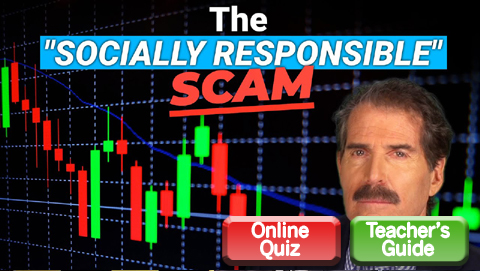 Our December Town Hall was such a success that we decided to do another one, with more questions from teachers, as well as tips from 2014's essay contest winner, Madeline Peltzer. Didn't attend? You can still watch the full event now.
Town Hall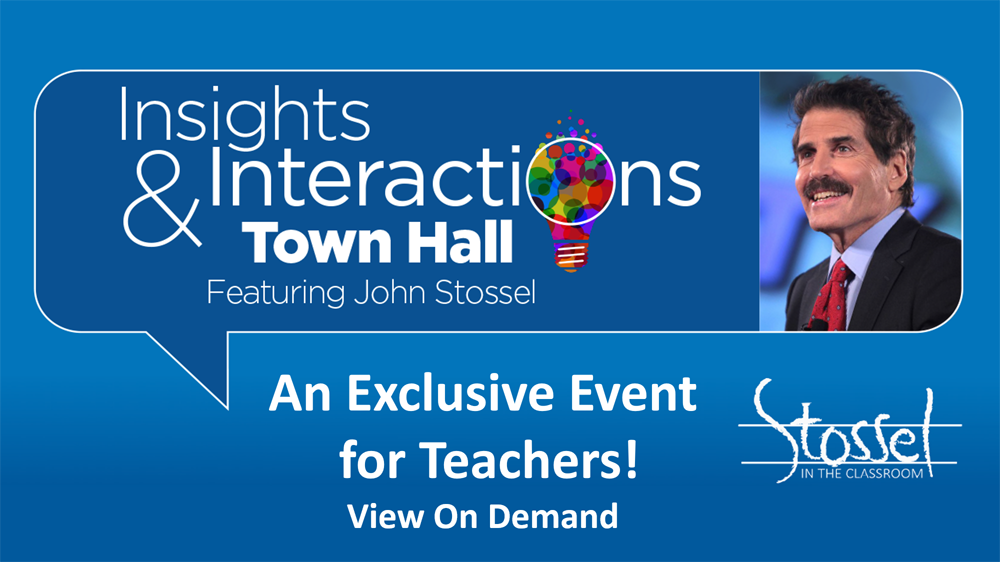 For the latest on Stossel in the Classroom, plus additional resources, check out this month's Ideas in Action newsletter.
Latest Newsletter