Would you eat food grown in a lab? What if there were a way to oppose the killing of animals and still eat meat? If it doesn't come from an animal, is it still meat? This video discusses the development of meat grown in labs and how it can disrupt the traditional, entrenched food interests
Every year, we hold an essay contest and a video contest to give your students an opportunity to express themselves and win great prizes. This year, we're opening up that opportunity even more⁠—and giving away $25,000!
2021-22 Contests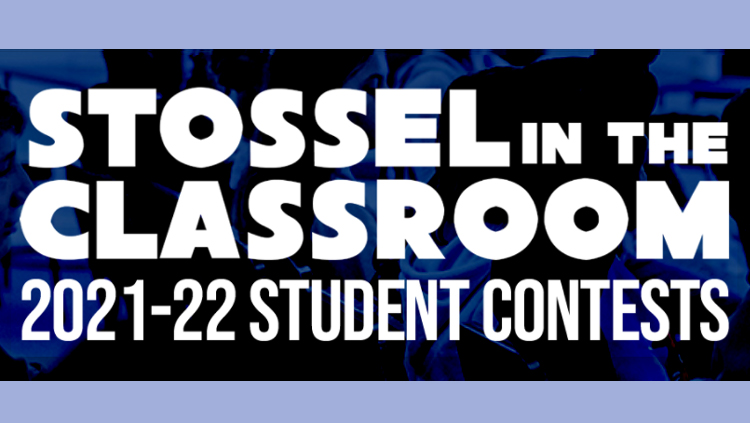 What is inflation, and how does economic stimulus impact it? Your students can hear two sides of this debate in the latest to our Both Sides of the Issue series.
Both Sides of the Issue
For the latest on Stossel in the Classroom, plus additional resources, check out this month's Ideas in Action newsletter.
Latest Newsletter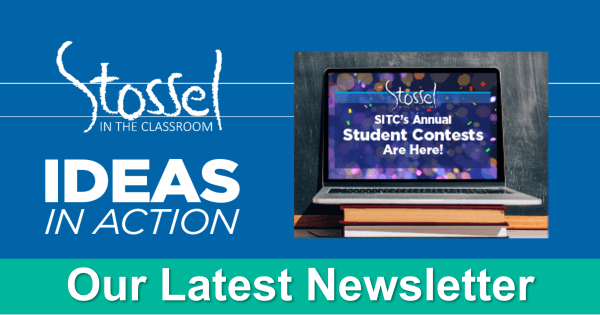 Popular "socially responsible" investment funds advertise: "Make money AND help the world!" But is it too good to be true? John takes a look in our latest video.
Video Spotlight