What is freedom? How important is freedom to you? People use the word freedom differently, but when we look at North Korea, there is little disagreement that the citizens are not free. This segment looks at one person's escape from North Korea.
Every year, we hold an essay contest and a video contest to give your students an opportunity to express themselves and win great prizes. This year, we're opening up that opportunity even more⁠—and giving away $25,000!
2021-22 Contests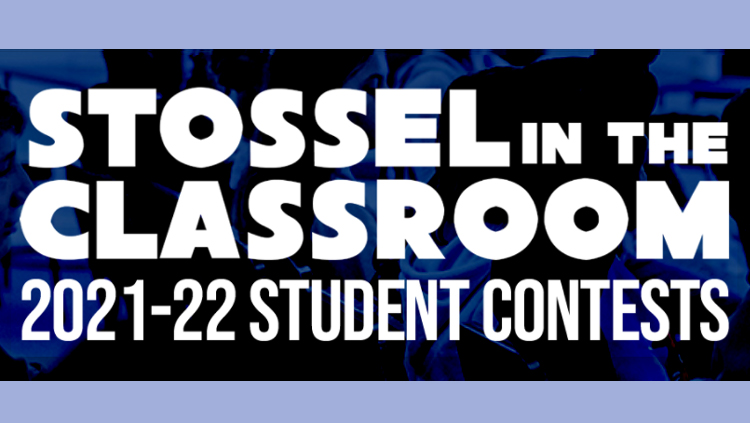 What is inflation, and how does economic stimulus impact it? Your students can hear two sides of this debate in the latest to our Both Sides of the Issue series.
Both Sides of the Issue
For the latest on Stossel in the Classroom, plus additional resources, check out this month's Ideas in Action newsletter.
Latest Newsletter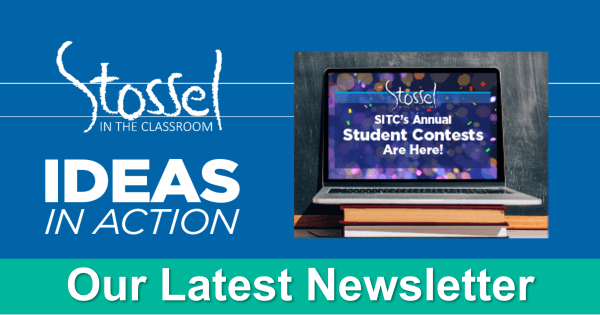 When we think of "welfare," we usually think of money going to the poor. But did you know billions go to the wealthy? John takes a closer look in our latest video.
Video Spotlight