We're told that when it comes to climate change, the debate is over. But is it? Should it be? Has the case been closed, or could we use some healthy debate?
2020 was "the worst year ever!" said many. But was it? Historian Johan Norberg says "no," and reminds John to be grateful for the good trends in the world.
Video Spotlight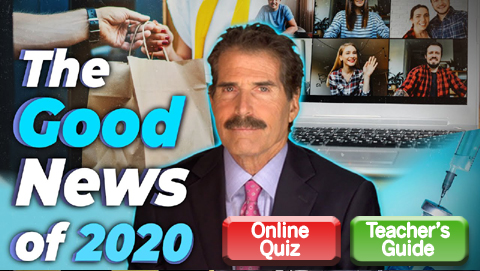 How would an open borders immigration policy impact employment? Your students can hear two sides of this debate in the latest entry to our Both Sides of the Issue series.
Both Sides of the Issue
We want to know what your students think about entrepreneurship and innovation, so we're giving away $20,000 in cash prizes in our essay and video contests. The submission deadline is March 8, 2021.
Student Contests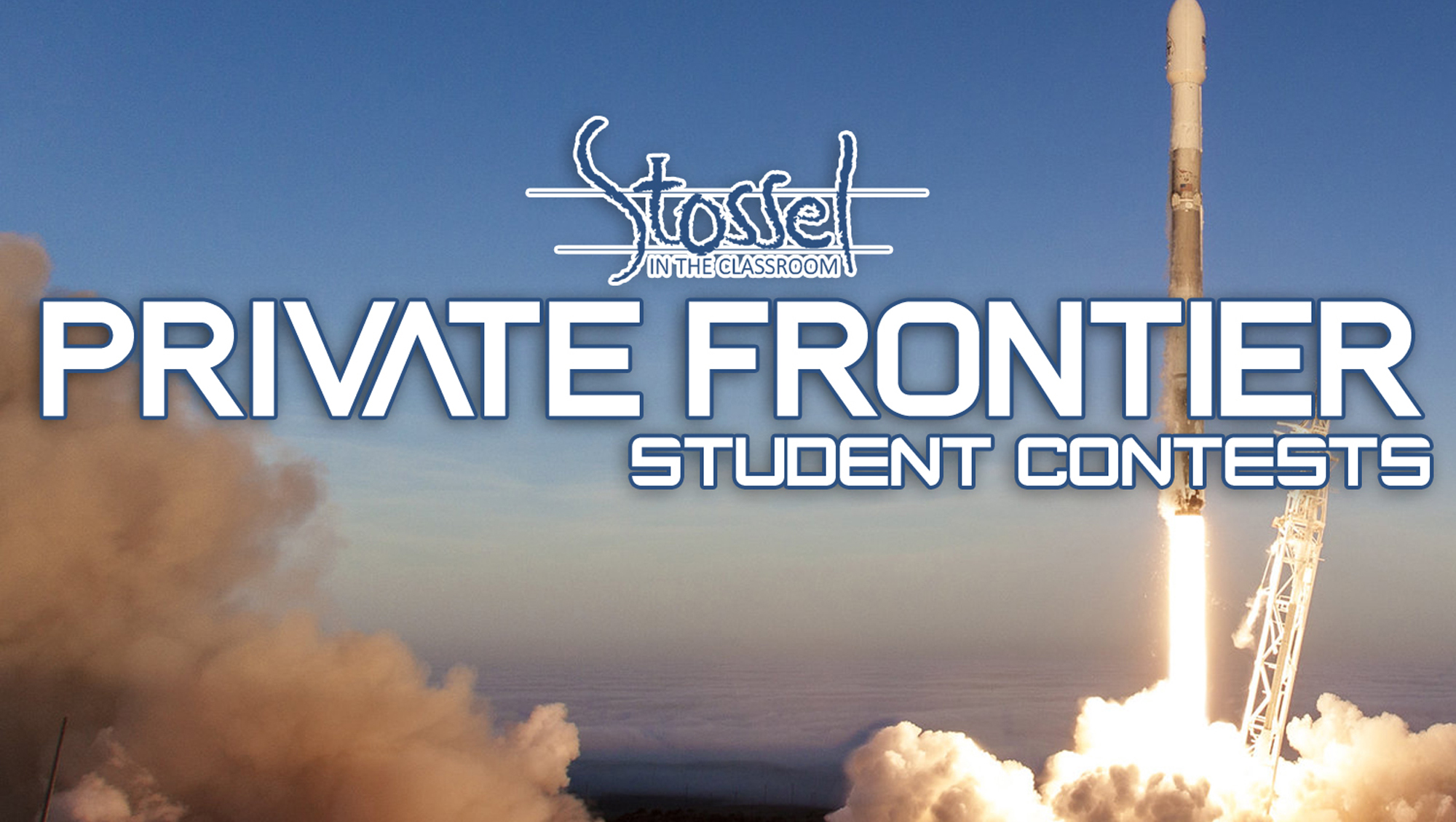 In the spirit of "Giving Tuesday," we offered teachers a unique gift—a virtual Town Hall with John Stossel. Didn't attend? Watch the video and hear from John for yourself.
Town Hall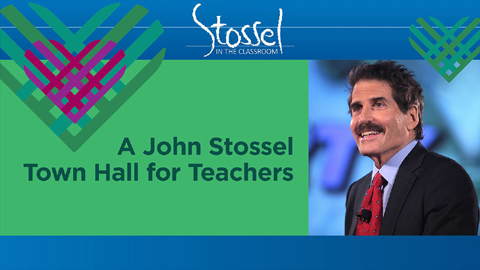 For the latest on Stossel in the Classroom, plus additional resources, check out this month's Ideas in Action newsletter.
January Newsletter